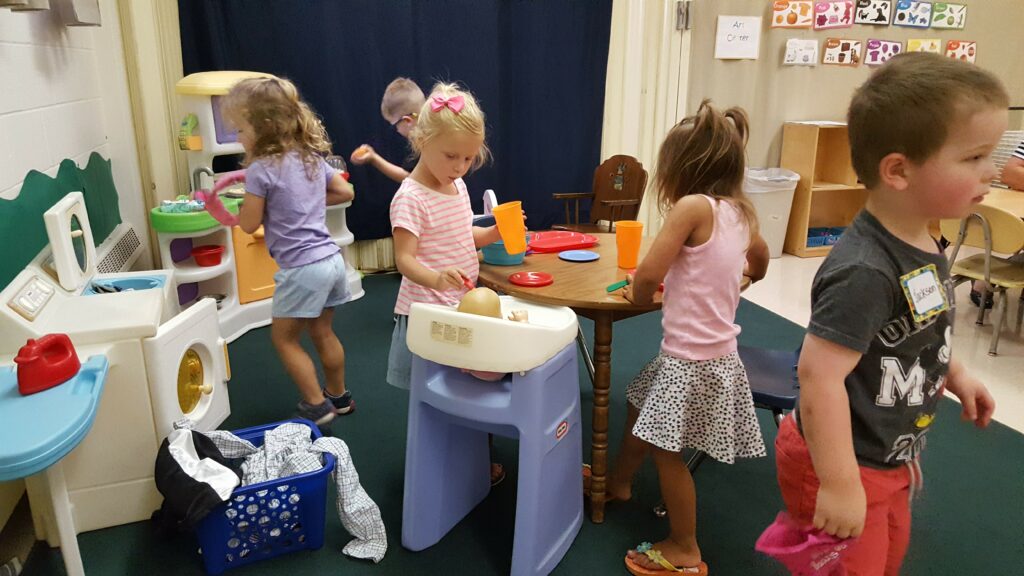 Together We Can Accomplish Great Things For Our Kids!
Fundraising is an important piece in the operation of all ministries and First St John Day School is no exception. Maintaining a quality Christian educational program requires keeping current with educational standards which includes teacher education and the latest technology and equipment for our students. Keeping tuition affordable requires us to look for additional sources of income for all the extra things we would like to have for our students. Some donations on your part come at no additional cost to you, but a little time; and we do appreciate that!
Kroger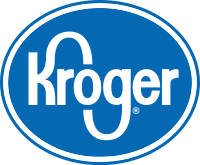 Community Rewards

Enroll in the Kroger Community Rewards program if you shop at Kroger's. By registering your Kroger Plus card at www.Krogercommunityrewards.com and selecting First St. John Day School, we will receive a percentage of your purchases. This costs you nothing more, but helps us a lot!
Check back with us for more fundraising events